SUSTAINABILITY
"The greatest threat to our planet is the belief that someone else will save it."
The life-cycle of every textile product ends up in disposal environments, where it is discarded after being used for a period of time.

The unique Amni Soul Eco® technology keeps the durability and the quality of clothing, thanks to the decomposition process that only starts when the garment is discarded and reaches the landfill having contact with microorganisms existing in this anaerobic environment, which activate the yarn's biodegradation.
Unlike other fibers that take decades to be decomposed, Amni Soul Eco® takes approximately three years* to be eliminated from the planet, reducing the environmental impact and ensuring abetter world for future generation

For more info, click here.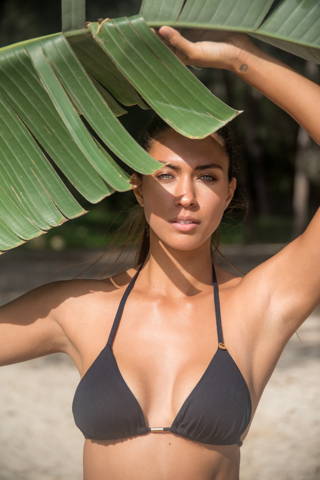 Our fabric has no toxic components in its composition. The product is Oekotex® certified. They are metal free heavy, and its non-toxicity to the environment has been proven by test according to ASTM E1963 method / standard - Standard Guide forConducting Terrestrial Plant Toxicity Tests.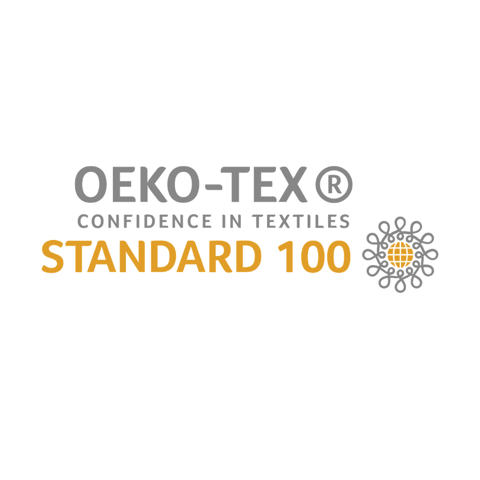 Packaging is another current problem that impacts the environment. We have used compostable materials such as cardboard, compostable stickers, recycled paper labels, organic cotton bags and our PLANTABLE label! Adding more value to our products.